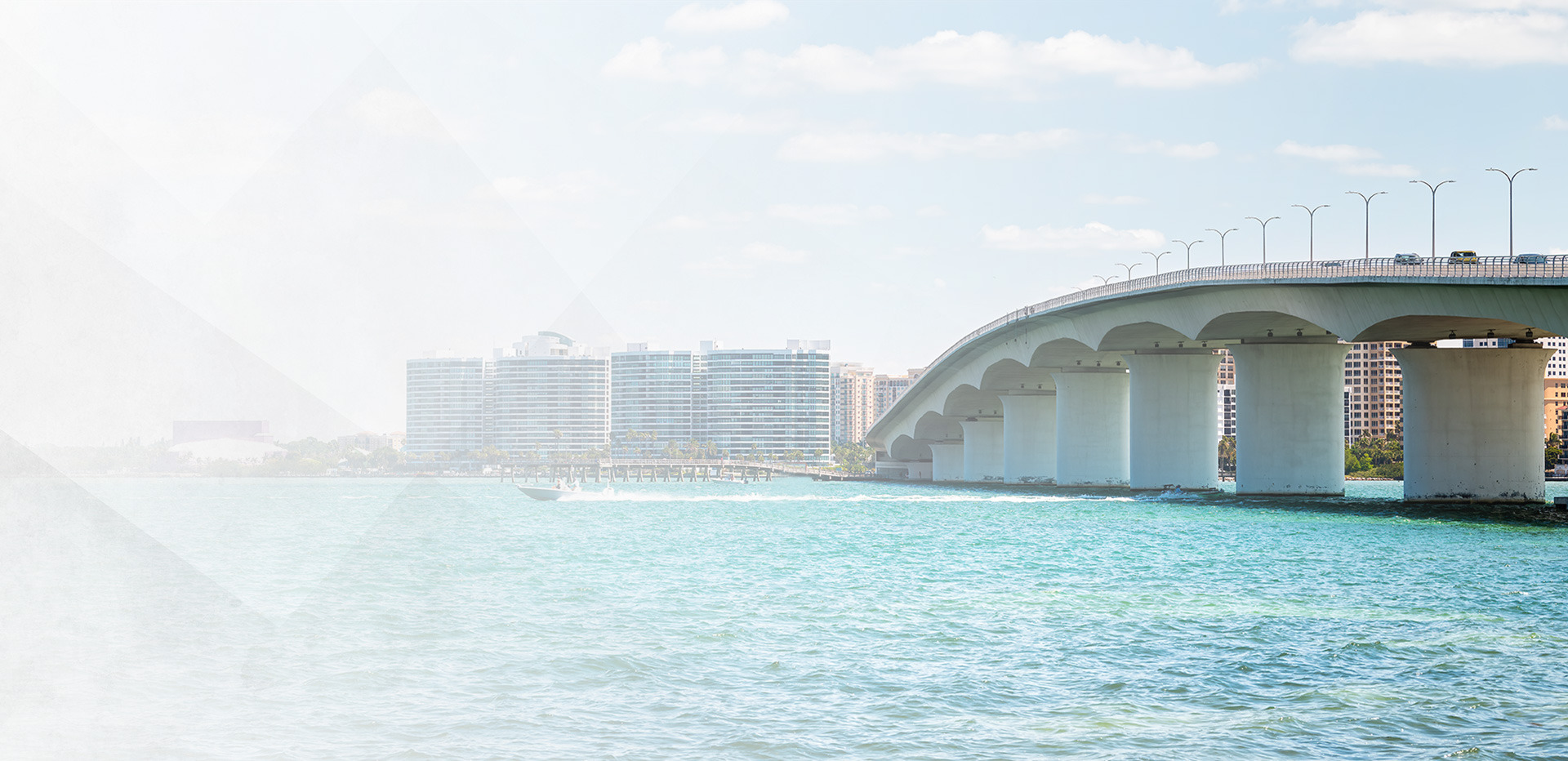 Heating & Air Conditioning Repair in Sarasota, FL
Trusted Sarasota AC Company Serving Manatee & Pinellas Counties
Your heating, ventilation, and air conditioning systems keep your home or office comfortable throughout the year. These are intricate machines with a lot of moving parts and components. Unfortunately, any number of things can go wrong with them, from dirty ducts to bad blower motors. A malfunction can keep your HVAC unit from working right when you need it the most and can increase your energy bill. If your heater or air conditioner is experiencing issues, reach out to a professional for installation, repair, or maintenance services.
At D & W Heating & Air Conditioning, we have over 20 years of experience providing reliable heating and cooling services to our customers. Our certified Sarasota air conditioning repair technicians undergo continual training and education to remain current with the latest techniques in the field. We also use state-of-the-art equipment and follow safety standards when completing any job. If your heater or air conditioner is giving you problems, you can count on us to deliver the service you need. We can handle issues of any complexity and are ready to discuss your installation, repair, and maintenance options. We offer financing and coupons to provide solutions to fit your budget.
The Trusted Choice for Heating & Air Conditioning Service in Sarasota
At D & W Heating & Air Conditioning, we offer exceptional residential and commercial HVAC services. We are well-equipped to identify issues and offer lasting and effective solutions for most systems, regardless of age, make, or model. Our contractors have completed a broad spectrum of jobs and have the skills and knowledge to take care of your issue safely and quickly.
If you've had your HVAC system for about 15 years or more, or it hasn't been functioning correctly and needs constant repairs, you likely need to replace your current unit. Our team can help you find an energy-efficient model to save on your utility bills and deliver proper airflow for your property's size and needs.
Problems such as dirty filters, leaky ducts, bad blower motors, frozen evaporator coils, or strange noises from the unit might not require a complete replacement of your system. A repair might be all you need. When you turn to our team, we will run a diagnostic to pinpoint the issue and discuss your options for getting it fixed.
In addition to repairing and installing heating and cooling units, our HVAC contractors in Sarasota also take care of the system components. If your ducts are damaged from use or external factors, our team can repair the problem, returning proper airflow and efficiency. For dirty ducts, we offer cleaning services to clear the dirt and debris and improve indoor air quality, preventing health conditions like respiratory problems and allergies. We also provide air filtration solutions, including dehumidifiers and purifiers, to keep dirt, dust, mold, pollen, bacteria, and other contaminants out of your home.
Helping Find the HVAC System for Your Needs
If you're looking for a new furnace or air conditioner, you might be overwhelmed by all your choices. Which should you get for your home or office? That depends on your needs, the size of your property, and other factors.
At D & W Heating & Air Conditioning, we will assess your property's size, location, and layout. From there, we recommend personalized solutions designed to fit your needs and budget. When you're ready to move forward, our Sarasota air conditioning contractors will get started on the project and have your new unit installed as quickly as possible.
The search for air conditioning companies in Sarasota ends with D & W Heating & Air Conditioning. To book an appointment with a professional HVAC technician, please call us at (941) 479-9889 today.
Your Comfort Is Our PrioritY
Providing Regular Maintenance to Keep Your System Running Right
Your HVAC system may last around 15 years. However, its lifespan can decrease if it's not serviced regularly. Having your heater and air conditioner checked once a year can keep the unit running smoothly and address any minor issues that could become more significant problems if left unchecked. Our technicians provide tune-up service that includes thoroughly cleaning the unit, checking refrigerant levels, changing the air filter, inspecting the compressor, tubing, and coils, and looking for leaks.
Certified Trane Comfort Specialists in Sarasota, FL
At D & W Heating & Air Conditioning, we are proud Trane Comfort Specialist dealers. Our Sarasota air conditioning service contractors adhere to strict standards and are dedicated to being the very best in every aspect of our business, including system replacements, services, employee training, and customer satisfaction. No matter the AC service you need, you can rely on our highly trained team to do the job quickly.
---
When you need heating or air conditioning repair in Sarasota, you need D & W Heating & Air Conditioning. Call us at (941) 479-9889 today.
---
Continue Reading
Read Less
Make D&W Your First Choice Every Time

Backed by 20+ Years of Experience

Customer Satisfaction Guaranteed

Heating & Cooling Specialist

State-of-the-Art Equipment

Trained & Certified Technicians
Proudly Serving Sarasota, Manatee, Pinellas, Pasco & Clearwater Florida
We're Committed to Working With You
"What a difference integrity and honesty makes! We want to thank Dallas for arranging his schedule to accommodate. Excellent customer service! T. O'Neill"

Theo W.

"The Best!"

Roger O.

"They were honest and forthcoming and if I ever have need for that type of related service again, I will not hesitate to call them."

Natalie L.

"Can't Express Enough Positives About Dealing with This Company!"

Randy

"Very Polite, Clean & Detail Oriented"

Adam D.
Request Your Free Estimate Today!